Argobio is a startup studio dedicated to therapeutics based in Paris launched in March 2021 with 50 M€ funding.
Our goal is to build high-potential innovative biotech companies up to Series A financing, based on promising research projects.


Argobio provides financial support and operational excellence to early stage projects :

Select early-stage cutting-edge innovations from European academia

Structure a collaboration agreement with the research institute

Provide financial support and a team of experienced scientists and entrepreneurs to mature the project

Create new companies during the incubation phase


INVESTORS
Argobio is sponsored by 5 complementary investors.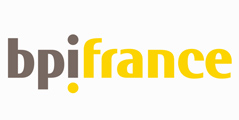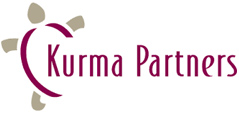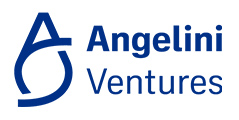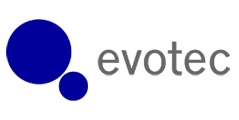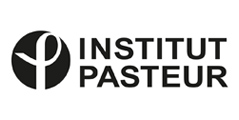 PORTFOLIO
Argobio has built a pipeline of projects
reflecting the diversity of therapeutic indications
and modalities interest.
OUR TEAM
Argobio has assembled an experienced team
with track-record in science and entreneurship.